IDECON | Quality control systems

IDECON, founded on the initiative of entrepreneurs with a solid experience in the end-of-line sector, deals mainly with quality control. For IDECON quality control means inspecting, weighing, monitoring the product to ensure it complies with current quality standards.
The experience of our technical staff allows us to offer the customer specific projects for the supply of customized machines, also producing accessories such as ejectors, conveyors, combiners, dividers, etc. Ideal in terms of quality and price.
HOW WE WORK
We address the customer with the intention of providing a complete and efficient technical service that starts from consultancy during the design phase of the plant, up to the assistance of the personnel for the use of the machines
Production of machines for every type of application
Are you interested in our products/services?
Request information without obligation. You can contact us through our form.
We weigh Everything. Absolutely Everything.
Thousands and thousands of solutions, for every type of application. Food, Beverage, Pet food, Pharmaceutical, Chemical
Food
Beverage
Pet food
Pharma
Chemical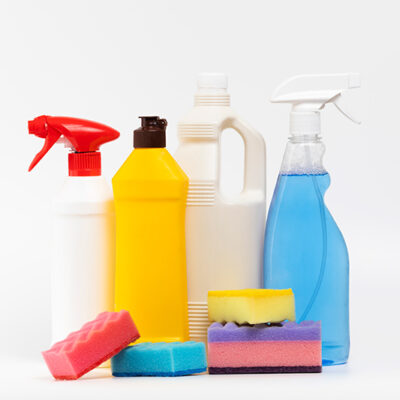 References





NEWS \ EVENTS \ FAIRS
Last news